WIFI.BE 5G fixed wireless
Home
>
WIFI.BE 5G fixed wireless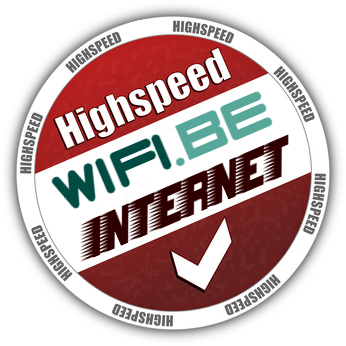 Shooting through the skies and beaming to your home, introducing WIFI.BE 5G fixed wireless Internet, only from SkyChoice!


Thanks to leading edge wireless 5G technologies, you are able to get fast, reliable and consistent high speed broadband Internet from our network of fiber fed towers covering many areas of South Central Ontario.

All of our packages provide you with 100% unlimited Internet access with no long term commitment. Sign up today and start experiencing the Internet without limits!
Verify Internet service availability: